Main Content
BRING YOUR VISION TO LIFE






Featured Projects
. .
GREENFIELD ARCHITECTS
Our passion for architectural excellence and our attention to detail bring out unexpected greatness in every project.

FEATURED NEWS
Greenfield Architects Designs New Multifamily and Townhouse Complex
Greenfield Architects has completed the design drawings for three-five-story multifamily apartment buildings and townhouse complex. There will be 440 total units in the three buildings.The total size of the project (not including the Townhouse units) is 553,327 square feet. The Townhouse units will be constructed in a later phase. There is another five-story multifamily building that will have approximately 157 units that will also be constructed in a future phase.
Featured Video
8/16/2021 4:00:00 AM
Member's 1st had a vision three years ago to combine their headquarters buildings, which were split between four buildings, and put the credit union's 500+ employees under one roof, in a three-story, 183,973 square foot building.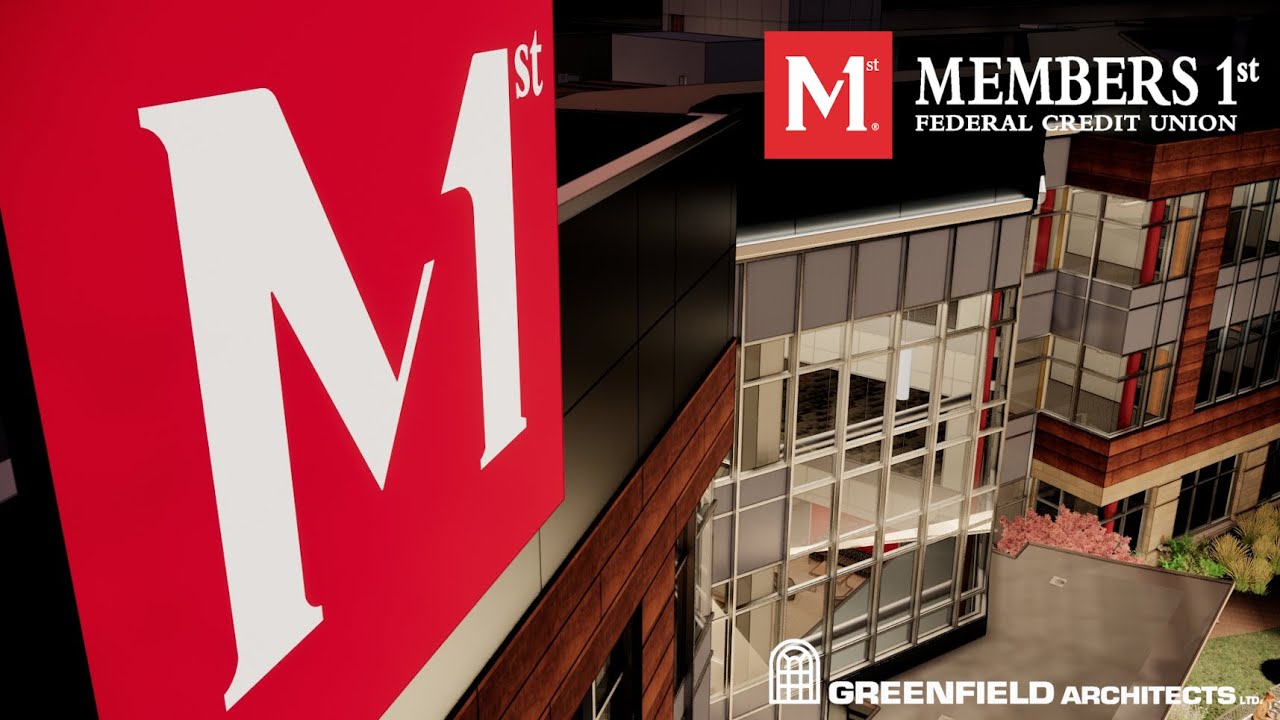 START YOUR NEXT PROJECT
For more information about our services or to take the next step toward designing your next project, please feel free to contact us!
Start a Conversation